In 1987 the Ashram Community Trust opened New Roots as a unique project in Sheffield. From day one the shop has been a hub for local activity providing space for meetings and workshops. Our little shop has been a pioneer in the UK's fair trade movement, and provided the people of Sheffield with vegan, vegetarian and organic food long before their current popularity.
We are proud to have remained a lively and vibrant community over the years, whilst maintaining our ethical standpoint. This had been made possible by the countless volunteers that have given their time and contributed to the friendly atmosphere that continues to attract people. In addition to the shop, there is a flat upstairs, where 27 people, in twos and threes, have made a home over the years with all of them having some involvement in the activities of the shop.
After many years of commitment, New Roots' founders Grace and John passed on the baton in 2013 to new, younger coordinators Joe and Joe. Following this transition, with fresh ideas the Joes proceeded to renovate and re-launch the shop at the end of 2013 providing a new lease of life. Since the hand over the role of coordinator has been passed on annually with a constant focus of energies to providing excellent, organic food and supporting local Sheffield food producers.
Amongst being one of the founding members, Grace Vincent managed the shop for 26 years
Joe Thompson & Joe Davies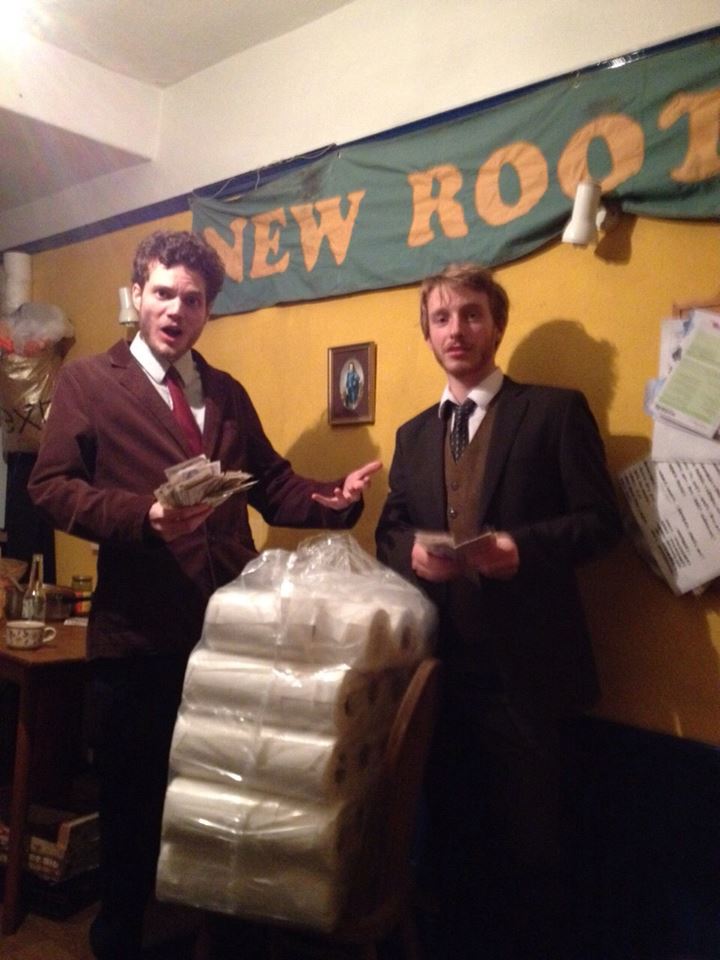 Dan Robinson & Rosie Benson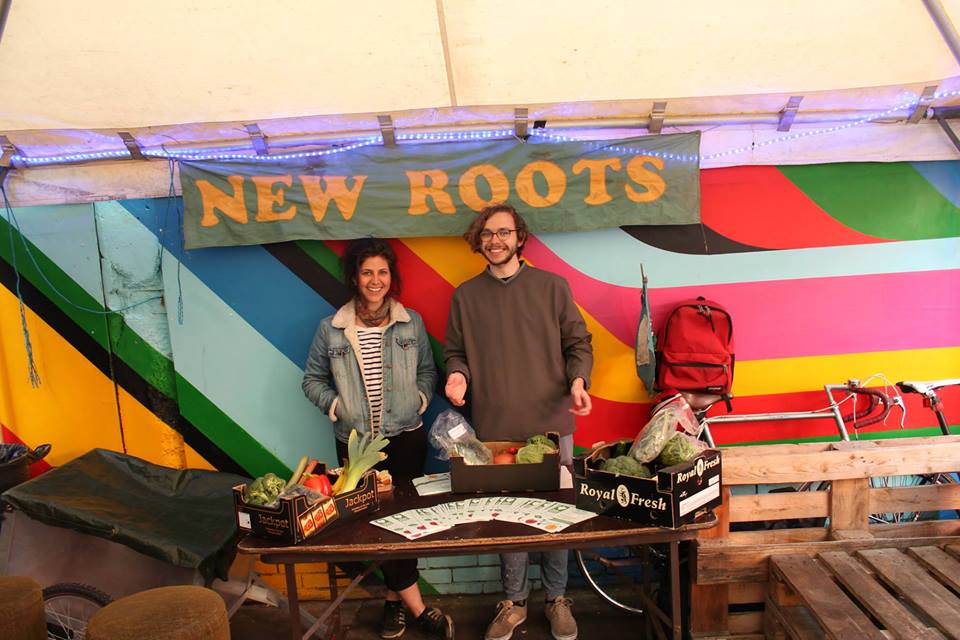 Joe Russell & Jake Gresham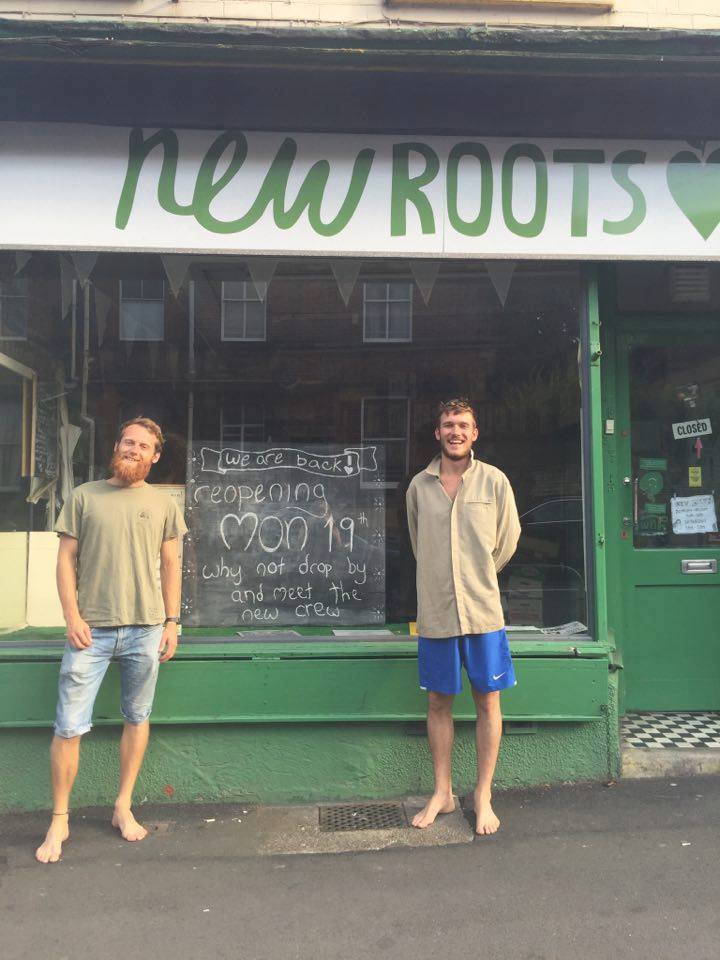 Juliet de Little, Will Knight, Izzy Hadlum, Chris Chadburn and Elliott Woodhouse
+ Edward Lawrence for veg boxes!
Big team!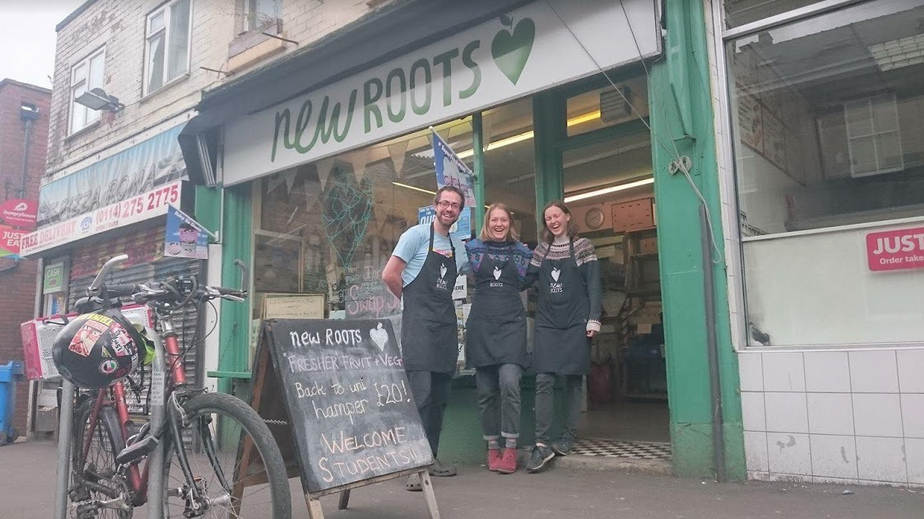 Clémence Bonneau, Izzy Hadlum, Laura Fleury, Chris Chadburn and Elliott Woodhouse
+ and still Edward Lawrence for veg boxes!